About us
Who we are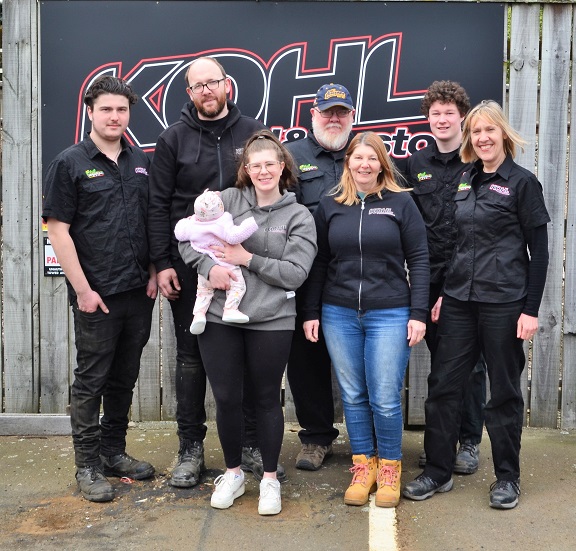 Danny (Bomber)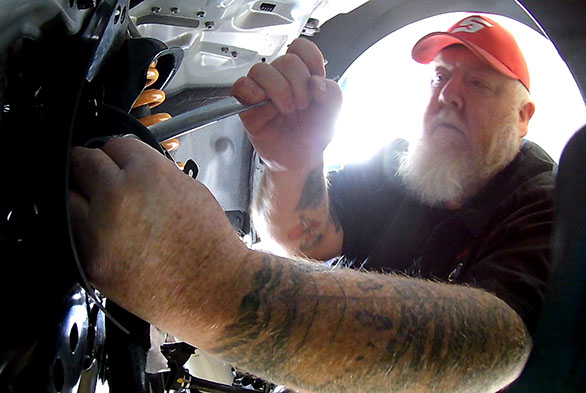 My name is Danny (Bomber). Born in London, England, I moved to New Zealand at four years old. I grew up on Auckland's North Shore. I left school at 15 and started working at the local garage as spanner hand. This job started a passion (obsession) with all things automotive. A few years later I started an apprenticeship in motor trimming. I married my wife Carol when I was nineteen. In 1999 we moved to Wellington with our son Zachary. For more than 35 years I've worked in the automotive industry doing car repairs, auto & marine upholstery. In 2003 we started our hot rod, engineering, and car upholstery business from a double garage on the back road to Tawa. It didn't take long till we run out of space & needed to move to a bigger workshop. We now run Kohl Rod & Custom Ltd from a workshop on Tawa's main road, not too far from that old garage where we started from.
Carol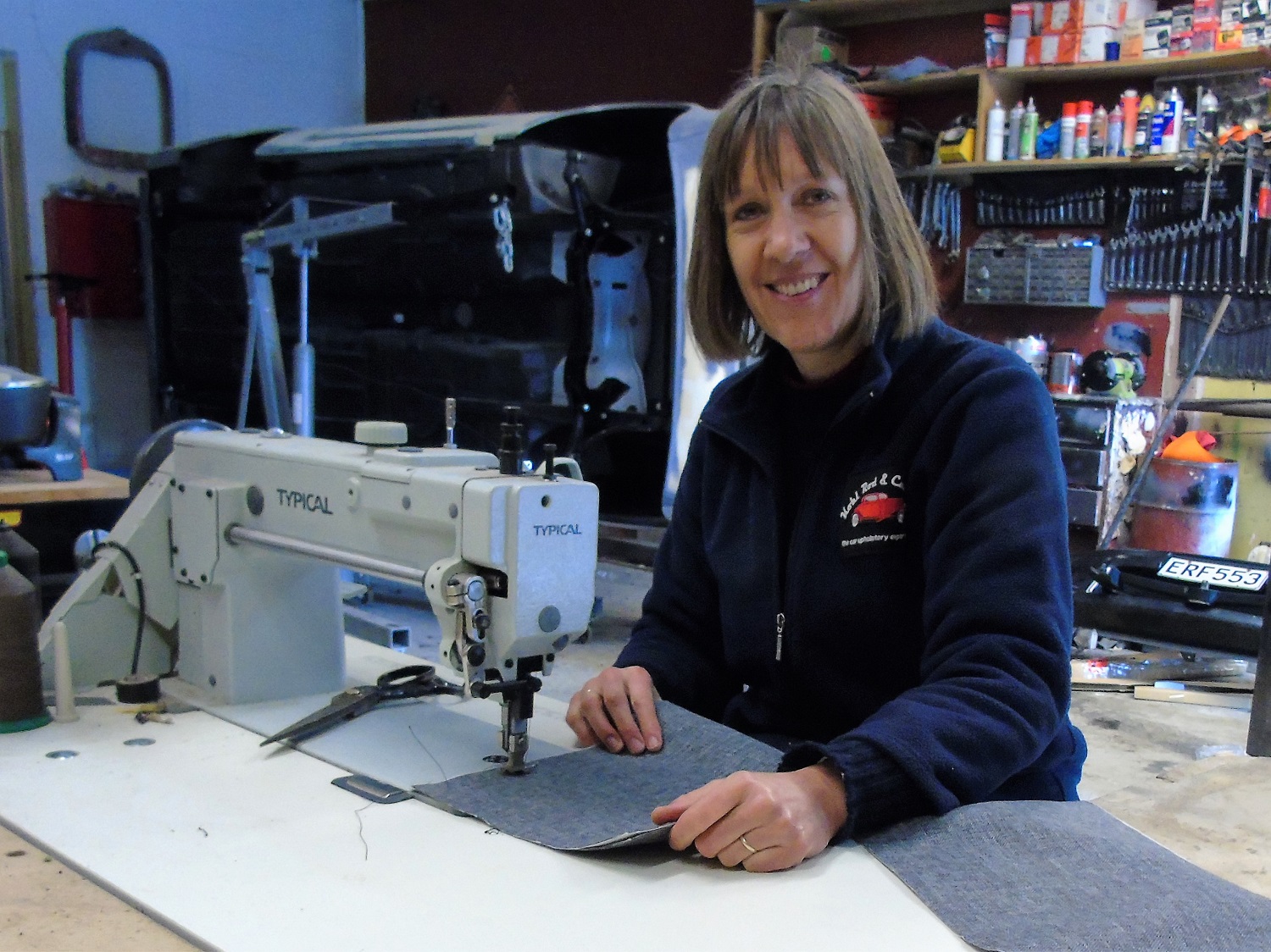 Carol was born and bred on Auckland's North Shore. She worked as a cartographer (mapmaker) for the Royal NZ Navy in Auckland and then for Land Information NZ in Wellington. Carol started working with KRC in 2013 and has gone from assisting with the Motor Trimming / Upholstery side of the business to being in charge of the Upholstery area. She also is our Office Manager and the friendly face of Kohls.
Zachary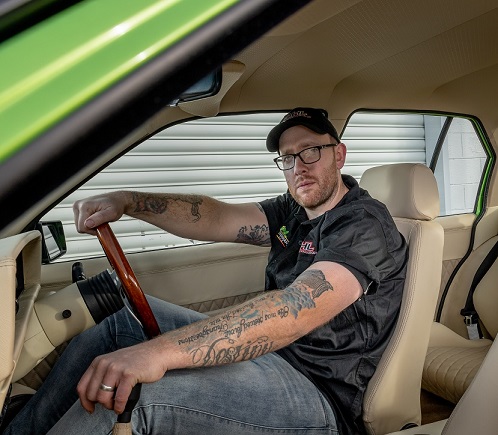 Even as a kid, when anyone asked my son Zachary what he wanted to be when he grew up, he would answer "a hot rod builder". Zachary left school in 6th form as the class he stayed at school for, automotive studies, was so basic he could have passed with an A+ when he was ten. So Zachary enrolled in the New Zealand Welding School, completing a basic then advanced course in welding and fabrication. Zachary has been involved with the builds of a number of cars, from classic Chevs to T-buckets. His skills and work are broad, from rust repairs to auto electrical, mechanical to upholstery. Zachary is married to Zoe.
Zoe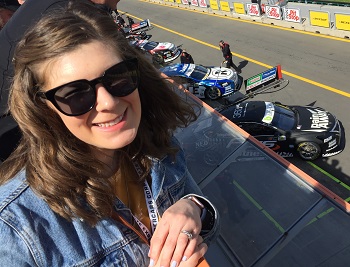 Zoe is the wife of Zachary, and dog mama to Daisy. She loves reading books and is an avid fan of Jane Austen. Her favourite activities are spending time with family, walking Daisy, and pottering around the house. She helps with admin and occasionally helps Zachary in the workshop by passing him tools.
Gizzy (Graeme)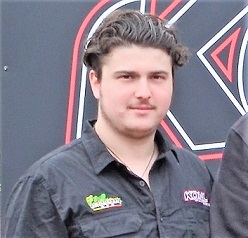 Graeme (Known as Gizmo or Gizzy) Gizzy is the second youngest member of the KRC team. He started working with us part-time after school and spending one day a week with us on work experience. Then he left school in 2018 he came to work with us full-time. He has been learning a vast amount of skills and has become a real asset to the workshop. Gizzy likes Ford Mustangs but has a soft spot for V8 VL Commodores and Isuzu Bighorn'sHenry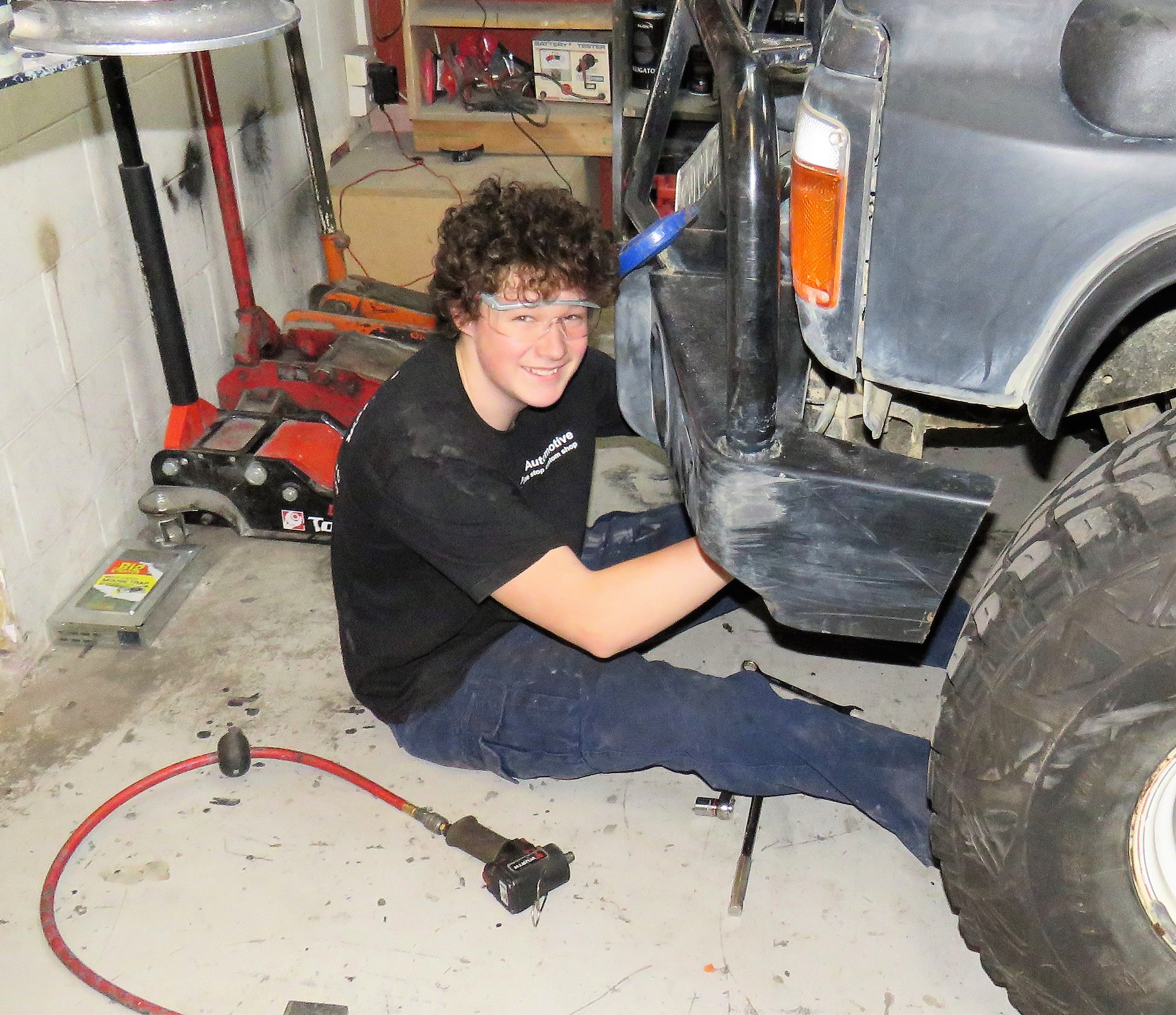 Henry is the youngest member of the KRC team. He has been helping out in the workshop (pushing a broom and passing tools) after school and in the holidays. Henry came out from Blackburn (North of England) to New Zealand with his family in 2011. He wants to work in the automotive industry when he leaves school. He likes VW Golfs (no ones perfect) and Mk2 Ford Escorts.
John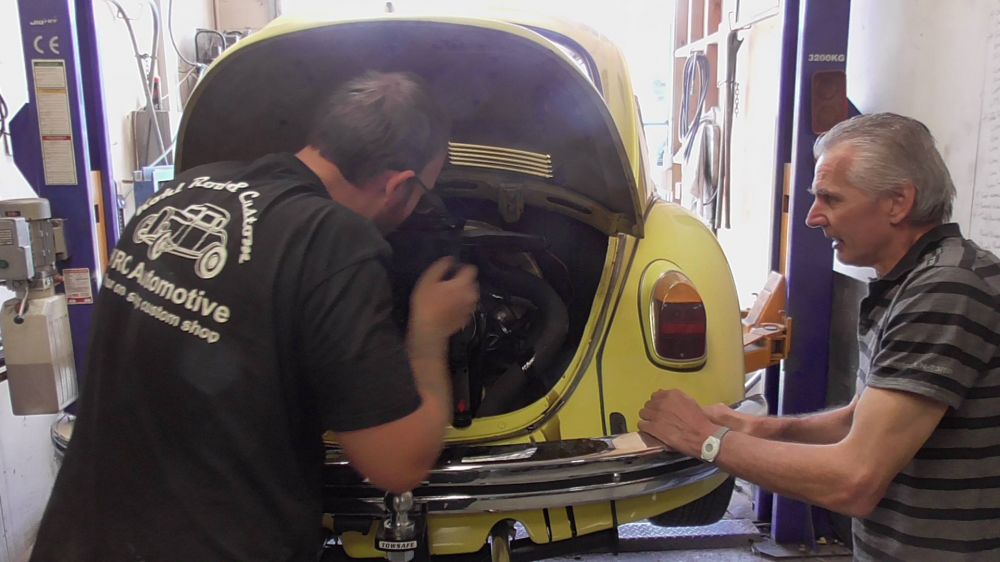 John started his apprenticeship as a mechanic in the 1970's. He was working on cars from the 50s 60s and 70s before they were considered classics. For many years John ran JN Automotive in Tawa and has built up a lifetime of experience in all things mechanical. John retired a few years ago but still stops in to the workshop for a coffee when he gets a chance. Over the years he has been a great mentor to Zachary and Gizzy. we are really grateful that he is so willing to pass on some of his knowledge to the next generation of petrolheads. We think of John as part of the family.
Jo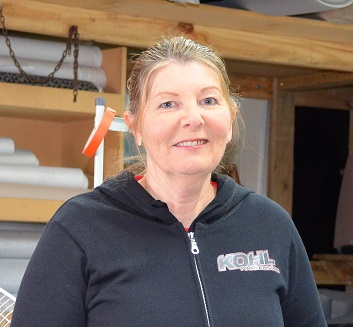 Jo is the newest member of the KRC team. She is Zachary's mother-in-law and part of the family. Her background is in Office Management, Sales, Promotion and Event Organisation. She is also a local Actress and does work in featured extra roles in Film and TV productions. It's great to have Jo as part of the team.